Finding and purchasing a home that meets all of your specifications can be stressful. For a smooth process, you'll want to know what will be required of you and be financially ready.
Do your research and gather your preferences to identify where you want to live. Choose a neighborhood that you are comfortable with and one that has all the amenities that you would like close to you.
Here are six steps to buying a home in Georgia.
Making a Decision to Buy
There are many different reasons for buying a home. While it may be a good investment, there are many other factors to consider.
If you plan to own the property for some time, statistically there rarely is a wrong time to purchase, assuming you find a home that suits your needs and you have the means necessary to pay for it.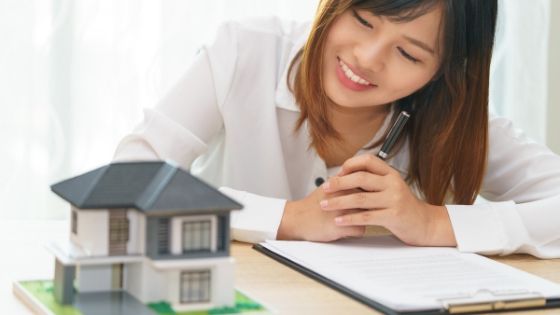 Of the many reasons why people buy homes, wealth building is the most common.
Your decision to buy may be based on personal or financial reasons, while the most common financial reasons include value appreciation, building equity, and tax benefits.
Finding the Right Agent
The next step in buying a home in Georgia is finding a qualified real estate agent.
Getting an agent to represent you as a buyer is almost always free because the seller of the house commonly pays the agent a commission for helping in the sale of their home.
Your agent will make the entire process easier for you by educating you about the current market, analyzing your needs, helping you locate homes that fit your criteria, negotiating on your behalf, and managing the paperwork.
A typical real estate transaction involves several companies and individuals whose decisions directly affect the process, and this can be confusing at times.
Your agent will pick up the responsibility of coordinating all of these professionals and advocate for your interests throughout the process.
Get to Know The Cecilia Bird Real Estate Team
Determine Your Specifications and Begin a Search
Houses can be very different both on the inside and the outside. Draft a comprehensive list of the things that you cannot compromise on, and share that with your agent.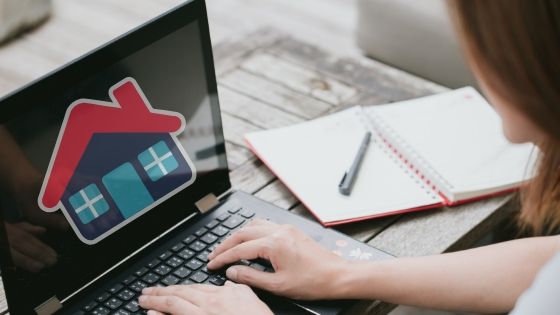 Your realtor will then look on the multiple listing service for homes that match your specifications. The amount of time he/ she will take to find appropriate homes will depend on your list of specifications.
Make an offer
When you're ready to make an offer (and often before you even look at homes), your agent will likely request that you be pre-approved by a lender.
Not only does this help make sure you're only looking at properties in which you can acquire, this is also a great negotiating tool as it shows the seller you are financially capable of paying for the house.
After identifying the perfect home for you with the help of your agent, it is now time to determine what to offer. Your offer will tell the seller everything you want to include in a contract, including price, due diligence period, and closing date.
When buying a home in Georgia, the seller is obligated to disclose any issues with the property. Normally, they do that by providing you with a complete seller's property disclosure.
This disclosure contains the major physical defects that the house has, but it might not paint a picture of the entire home. Feel free to ask the seller any additional questions that you might have before making the final decision.
Having all possible information on a prospective home will not only help you decide if it's a good fit for you, but it will also give you a clearer idea of what offer you should make.
Related: Closing Costs When Buying a Home in Georgia
Due Diligence and Contingencies
Due diligence is a period when a buyer does a thorough inspection of the property and neighborhood, to find any potential issues.
Unlike other purchases, once you buy a home, you cannot return it because something is broken or is not working right.
This is why inspections are essential before purchase. At this point in the process, you can back out of the contract for any reason. The binding contract may also include contingencies, which are items that must be done and completed to satisfaction.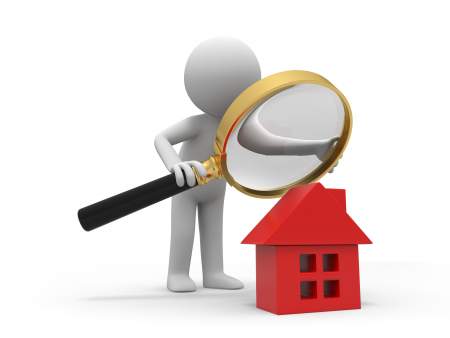 Each contract is different, but some of the things it may contain include a financing contingency, inspection contingency, home owner's insurance, clear title, and transfer of utilities.
A financial contingency will ensure that you can terminate your contract if you are not able to secure funding for the house. Due diligence and contingencies happen concurrently, but due diligence is often completed before the contingencies.
Close on the house
The closing, also known as the settlement, is the process of changing the property ownership from the seller to the buyer. This happens after the seller has accepted your offer and your lender has approved your loan.
The closing process can be confusing. As a buyer, you will sign what might seem like endless documents, and you will be required to provide funds for various closing costs and the down payment.
Your agent will guide you through the different closing costs, but you should generally be familiar with them. Some common closing fees include appraisal fee, credit report fee, loan origination fee, loan discount, title insurance fee, escrow account, pre-paid interest fee, PMI premium, recording fees, and transfer fees.
Talk with your agent to get a clear picture of exactly how much you are can expect to pay. Keep in mind that you can negotiate some of the costs to be paid by the seller. After closing and signing all crucial documents, the home is now yours.
Buying a home in Georgia is a significant investment, and the entire process can be quite tasking. Understanding what to expect, including obligations and costs, will make the process easier and turn your dream of owning a home into a reality.
The total time it takes to buy a home in Georgia can range from 14 days to a few months, depending on multiple factors.
Finding the right real estate agent who fits your needs and personality will lessen the burden and speed up the process of finding and closing on your dream home.
Have Questions? Ask The Cecilia Bird Real Estate Team!
The Cecilia Bird Real Estate Team is the best source of information about the local community and real estate topics. Give them a call today at 912-604-1967 to learn more about local areas, discuss selling a house, or tour available homes for sale.
Summary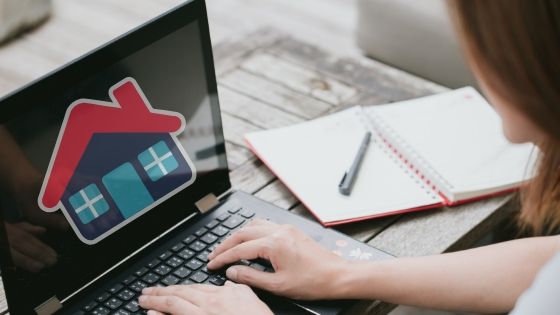 Article Name
Six Steps to Buying a Home in Georgia
Description
Finding and purchasing a home that meets all of your specifications can be stressful. For a smooth process, you'll want to know what will be required of you and be financially ready.
Author
Cecilia Bird Real Estate Team
Publisher Name
Cecilia Bird Real Estate Team
Publisher Logo