If they help improve the energy efficiency of your home you might qualify for an energy tax credit. Read more by clicking here.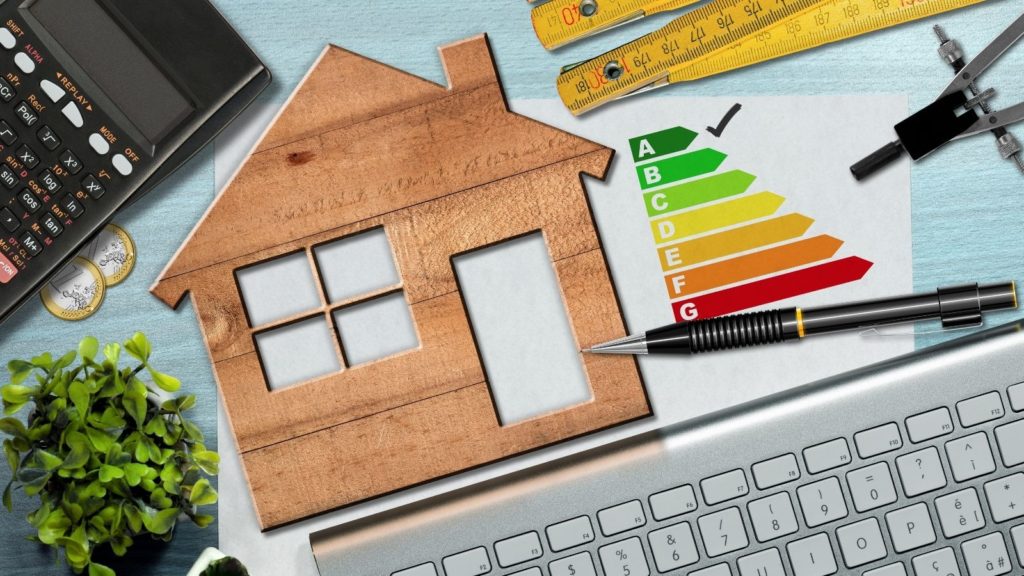 Examples of projects covered under this credit include: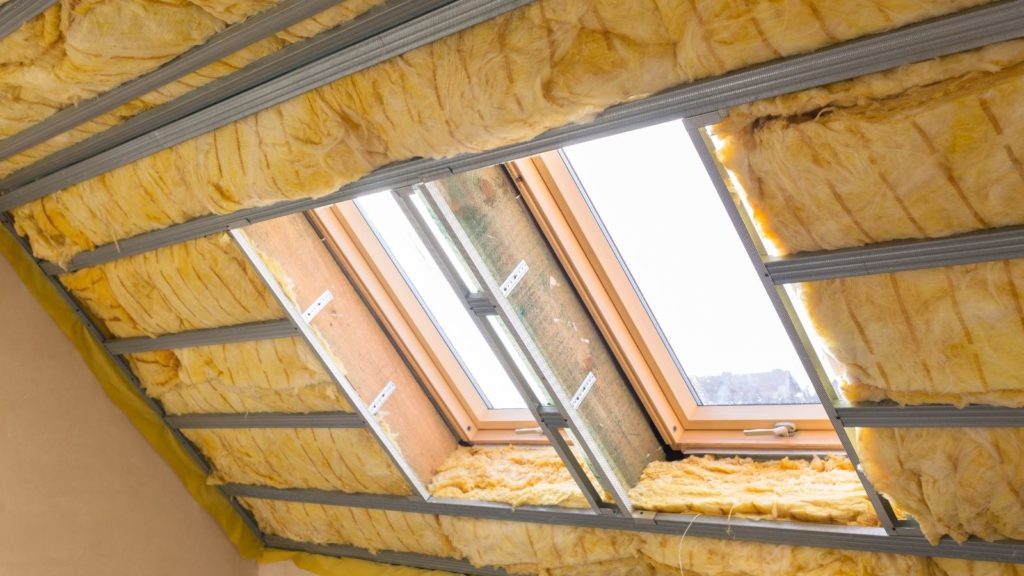 Exterior windows, skylights, or doors.
Storm windows and storm doors installed over certain types of windows and doors.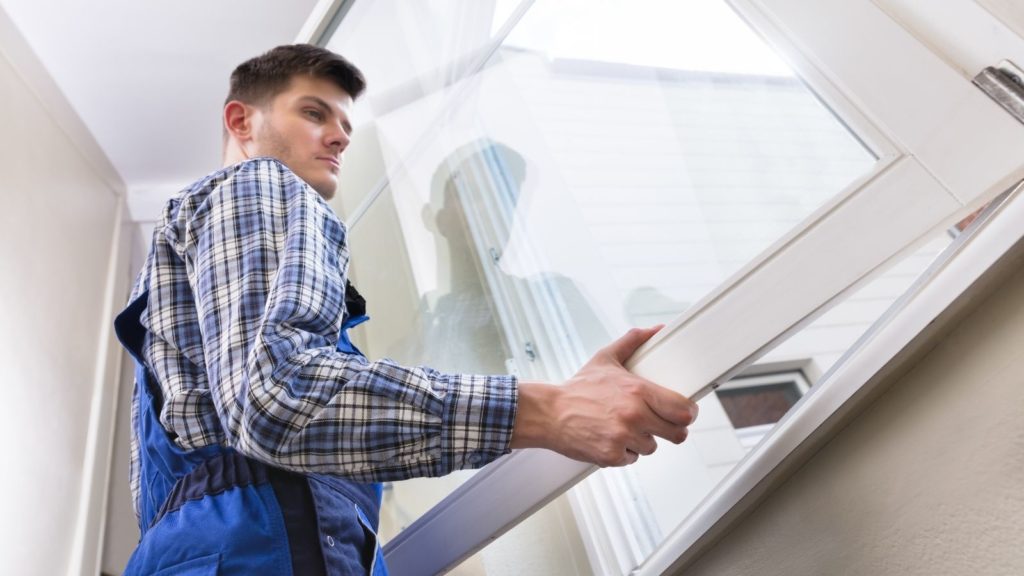 Metal and certain asphalt roofs designed to reduce heat loss or gain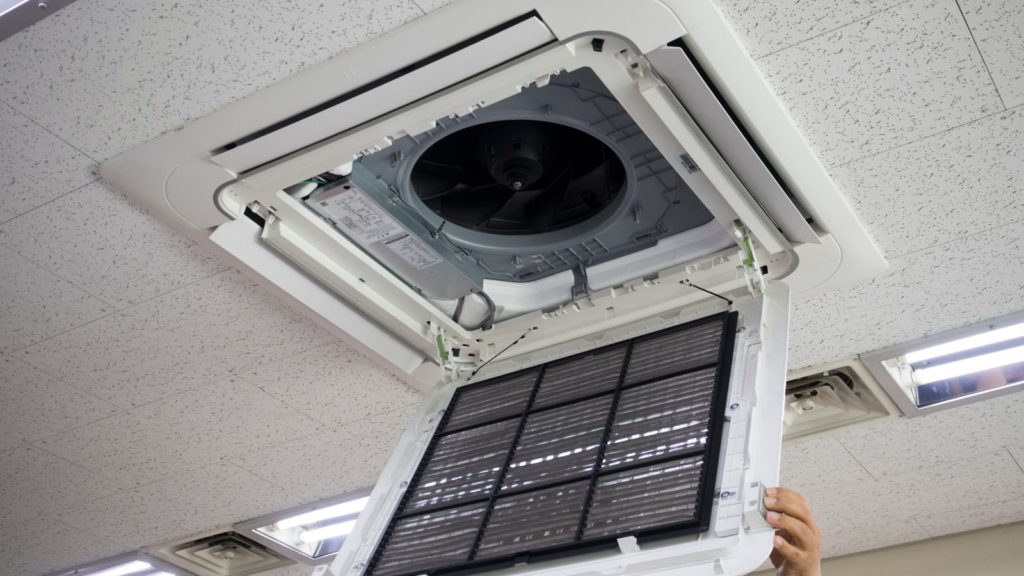 Be sure to talk to your accountant to find out if you qualify for one of the above tax credits.